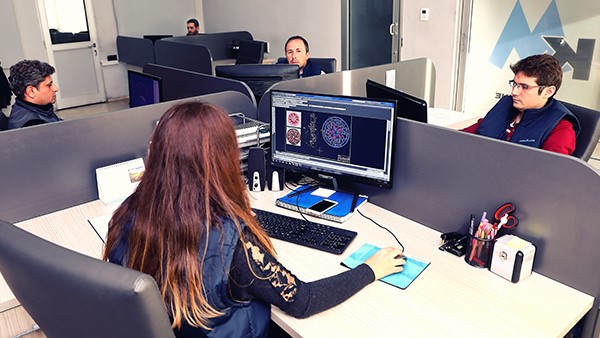 Engineering
Our engineers perform the modeling, design and analysis stages in the most accurate way during the project process.
Analysis
Using the most up-to-date programs, the necessary interventions are made to the product which has been subjected to casting tests. In this way, while the product reaches the highest performance, any problems that may occur during the production phase are prevented.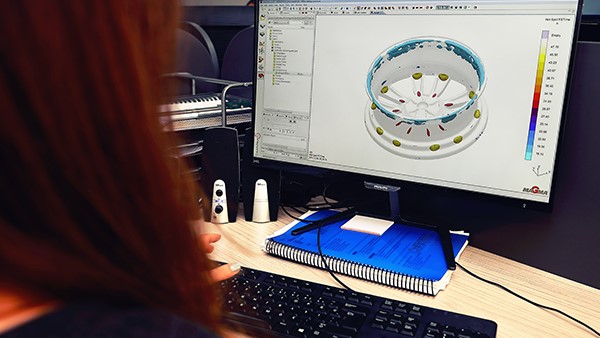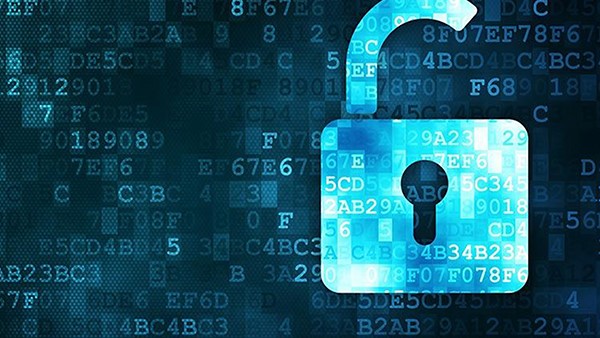 Information Security
In order to protect the produced information and technology;
• It is forbidden to enter the production areas of our company except the production personnel. Thanks to our combination doors, production area entrances are under control.
• In terms of data security, no external storage device can be installed or used on computers.
• All data is backed up in the cloud against any external threats.
• All of our data is backed up by virtual servers. Even network access is subject to MAC filtering.
Iso
It has ISO 16949 certificate and competence which is important for the automotive industry.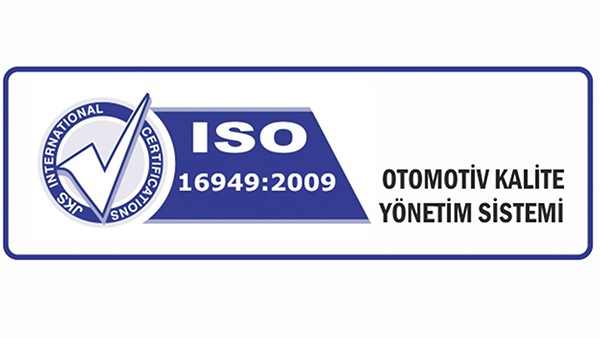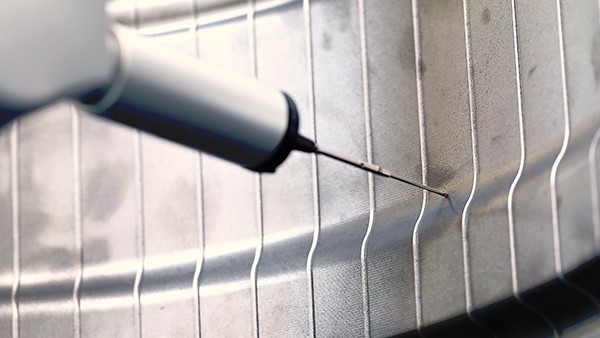 CMM
The finished product is measured with CMM device. The resulting data is compared with the design from the customer and zero defect production is completed.
Product Identity
Every stage of the production organization is standardized and reported. Firm and pattern specific code is given to ensure faster and trouble-free production in new orders.