About Us
Kerem Makina has been providing quality mold construction solutions for wheel manufacturers and suppliers for low and high pressure mold applications since 1974.
The production offers the global market innovative mold making solutions for complex applications with the investments made in research, process development and technology. Working with customers who are leaders in the automotive industry, Kerem Makina has superior experience in high and low pressure molds that prove our commitment to quality and service.
More Information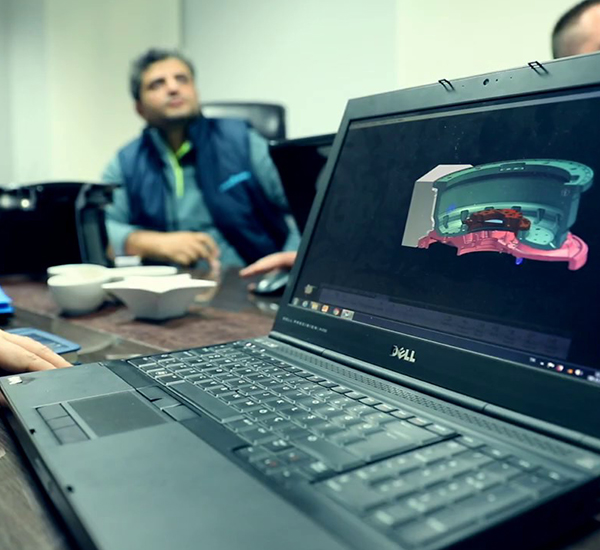 Quality
Kerem Makine specializes in rim mold design, engineering and production. We have more experience than other tire mold manufacturer in Europe and Turkey and are among the world's leading supplier of trim moldings. We are committed to continually improving wheel mold processes and designs
Engineering
For us, every new project means a new production process.
Our engineers perform the modeling, design and analysis stages in the most accurate way during the project process.
We turn every project we take into high performance and durable molds with our strong relations with our customers, our experience in production, our engineers who are experts in rim mold and the latest programs.
The project team reports the entire process and a production ID for that product is generated, thus it enables faster and trouble-free production for new orders.
More Information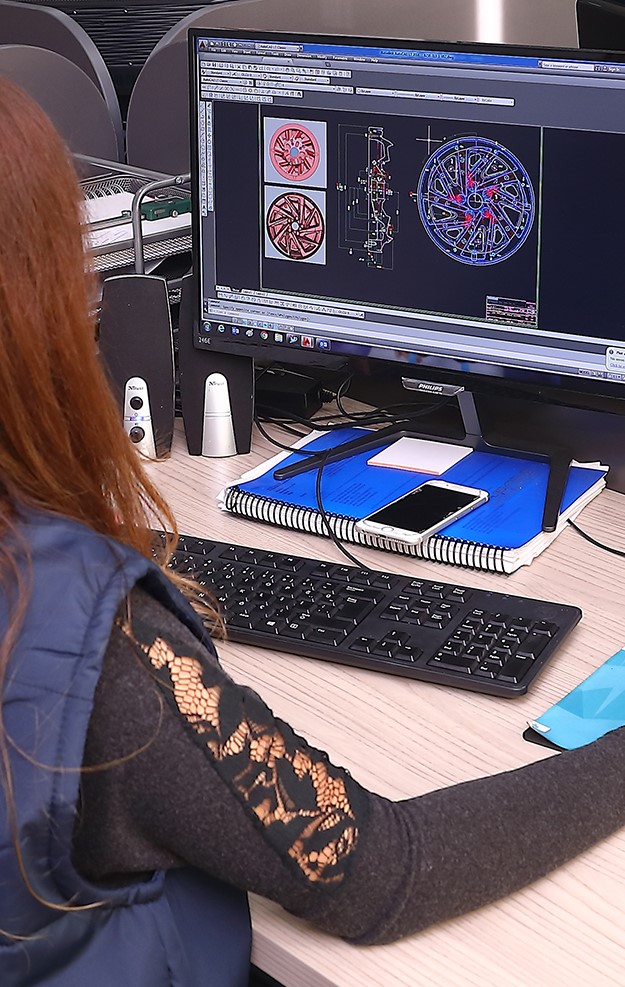 OUR GOALS
To meet the needs and expectations of our customers;
We work with the principle of continuous improvement of our employees, continuous improvement of our manufacturing and mold works and development of our suppliers.